BEM-VINDO À PROMARC!
SEU FORNECEDOR DE TECNOLOGIA EM AUTOMAÇÃO BANCÁRIA E COMERCIAL
Na Promarc facilitamos o comércio e impulsionamos novas tecnologias há mais de 20 anos.
Hoje estamos felizes em continuar fazendo isso e ser líderes em segurança de automação bancária.
Com a nossa parceria com a Kastus, iremos mais longe, fornecendo o melhor serviço possível
SOBRE NÓS
A Promarc foi criada por profissionais com mais de vinte anos de experiência neste campo. É isso que torna a Promarc única no mercado quando se trata de automação bancária e comercial, além de segurança, usando sempre a mais avançada tecnologia existente, muitas vezes introduzindo novas tecnologias.
NOTÍCIAS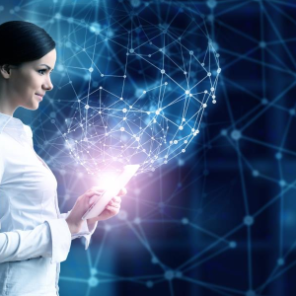 Ambas empresas compartilham o objetivo comum em criar uma nova geração de telas de toque (touch screens) para o público com proteção antibacterial 24 horas, 7 dias por semana  Miami, 16 de Março de 2020 – As telas sensíveis ao toque são uma parte essencial da vida moderna, seja usando nossos dispositivos pessoais ou interagindo
NOSSA EXPERIÊNCIA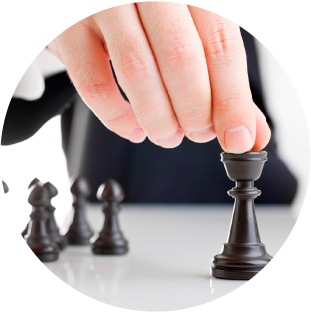 We are a very well organized company and we can always take care of the supply chain with strategic actions
Saiba Mais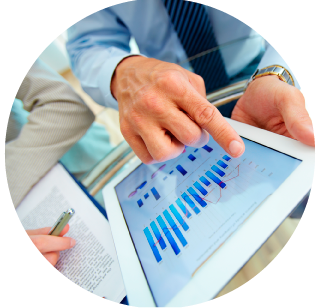 We plan and execute all strategies developed to our customers to achieve their cost reduction objectives
Saiba Mais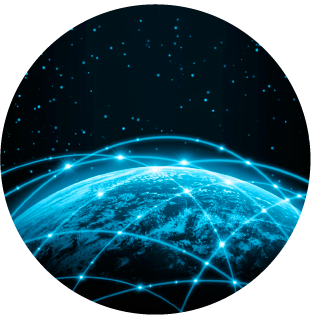 Our company is in everywhere and this is the reason of our success in finding new items and solutions worldwide.
Saiba Mais