WELCOME TO PROMARC!
YOUR BANKING AND COMMERCIAL AUTOMATION TECHNOLOGY SUPPLIER
At Promarc we have facilitated trade and pushed new technologies for over 20 years.
Today we are happy to continue to do that and be leaders in bank automation safety.
With our partnership with Kastus we´ll go further in providing the best service possible
ABOUT US
Promarc was created by professionals with more than twenty years of experience in this field. This is what makes Promarc unique in the market when it comes to banking and commercial automation as well as safety using always the most advanced existing technology, many times introducing new technologies.
NEWS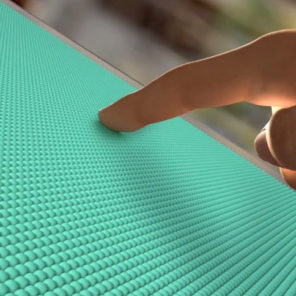 Touch screens, due to their nature, can accumulate many bacteria and other microbial life-forms. 80% of infections come from what we touch, smartphones carry 10 times the number of bacteria of most toilet seats, and researches done in the United Kingdom found feces on every McDonald's kiosk tested and ATMs are not different. So, it